Scrapbooking history has its roots in England.  In the 15th century, commonplace books and friendship albums became popular.  Letters, poems, recipes, quotes and similar items were kept in the commonplace books.
Friendship albums were typically used when company was invited to a home.  The company would be asked to sign the album and to include something personal.  Some people included a quote, a poem or their thoughts about the homeowners.  Others drew pictures.
Part I: Scrapbooking in the 1800s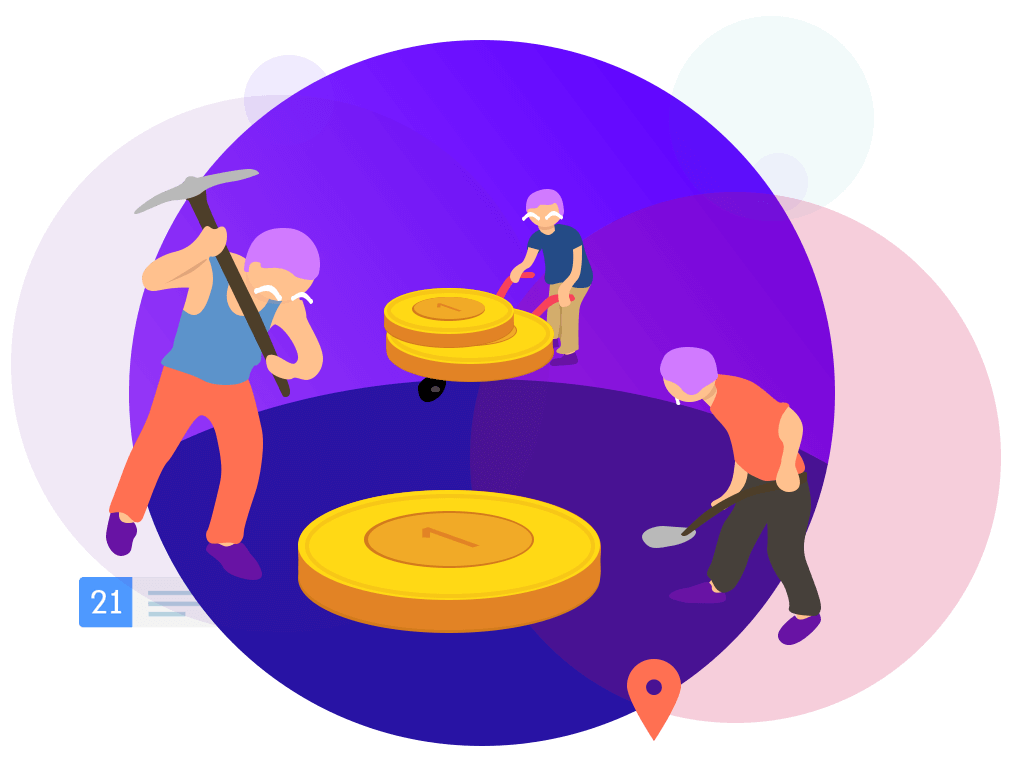 Over time, scrapbooking history included preserving black and white photos and newspaper clippings. To house these mementos, scrapbook albums were invented. Many of these albums were large and bulky.
During the mid-1800s, leather bound albums were manufactured and quite often contained themes. Some albums contained corner pockets to hold photos and even had pages for water coloring or drawing.
Part II: Thomas Jefferson Popularizes Scrapbooking
In the world of scrapbooking history, you might be surprised to learn that one of our presidents was a scrapbooker! That's right! Thomas Jefferson created album after album of pages containing newspaper clippings of his presidency.
In the late-1800s, Mark Twain capitalized on the scrapbooking idea and invented the Mark Twain's Adhesive Scrapbook. The book contained pre-pasted pages that made putting an album together super easy to do.
Part III: The Internet
Today, scrapbooking history also includes the impact that the internet has on this popular hobby.  Now, scrapbooking materials are accessible worldwide.  There are numerous scrapbooking websites, many of which offer free layouts and other ideas.  Within seconds, scrapbookers can find answers to their scrapbooking questions or can order supplies online.  Scrapbookers also have the choice of scrapbooking by hand or digitally.
Walk into most any craft store and you'll find a good selection of scrapbooking supplies.  Large retail stores typically have a scrapbook section as well.